We Are Al-Mufid
We are leading Healthcare, Personal care and Consumer Products
distributor in UAE.
Established in 1971, Al Mufid has built a legacy of trust and excellence in pioneering healthcare solutions. Today, we are one of the leading healthcare entities in the region, representing multinational pharmaceutical and consumer companies. Since inception, our focus has been on quality healthcare, covering all activities necessary to launch and market pharmaceutical products in the region. With principals represented from many countries, Al Mufid's emphasis has been and continues to be focussed towards sourcing and working with the best pharma brands from across the world. Chairman's Message
We endeavor to be a major player in distribution of healthcare, personal care and consumer products in UAE with emphasis on efficiency in operations, reliability to customers and continuously looking forward to improve business strategies in healthcare solutions.
Our team has a combination of managerial, operational skills and resources to rejuvenate the efficiency of distribution. Gearing up for the future, we have the key success revolutionized factors necessary to withstand any hurdle. We strive to accomplish our dreams and goals to bring greater effulgence in the future.
- Lina Jardaneh
Our Key Customers










Values
At Al Mufid, the way we do business is just as important as the business we are in. As a company we are united and guided by our core principals – integrity, entrepreneurship, trust and passion.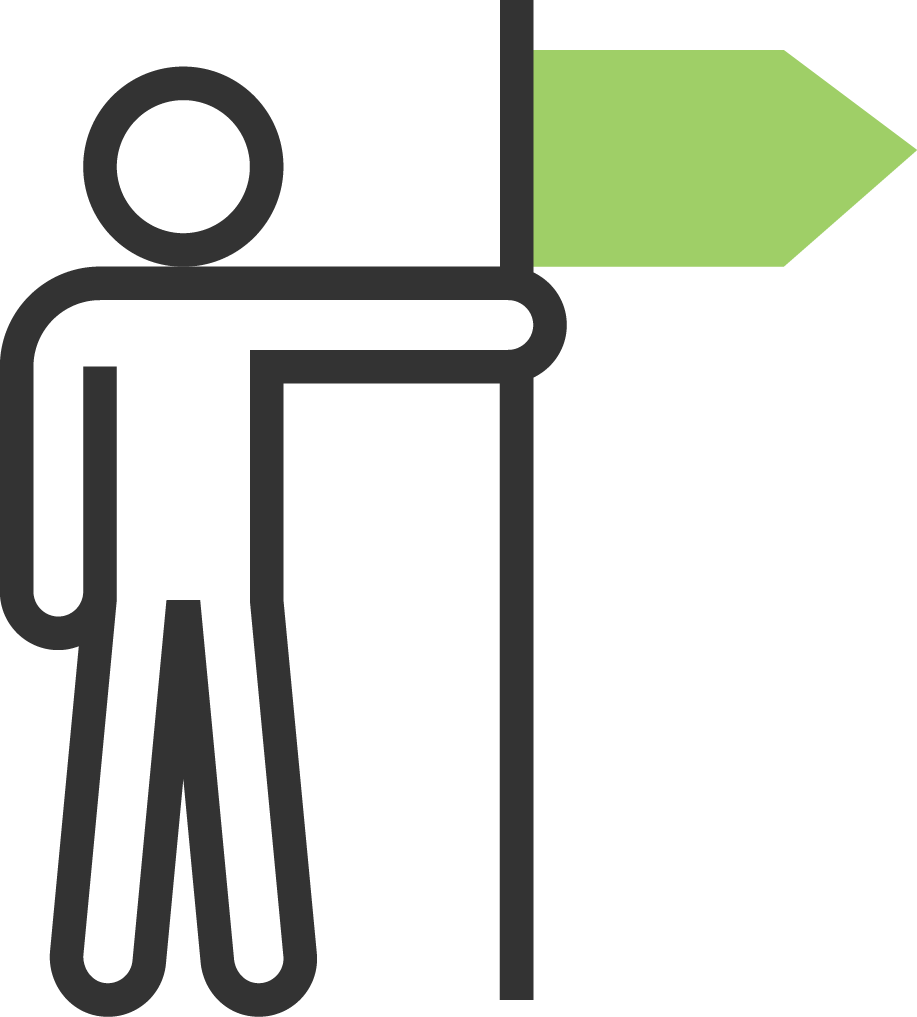 Integrity
We always operate with the utmost honesty and credibility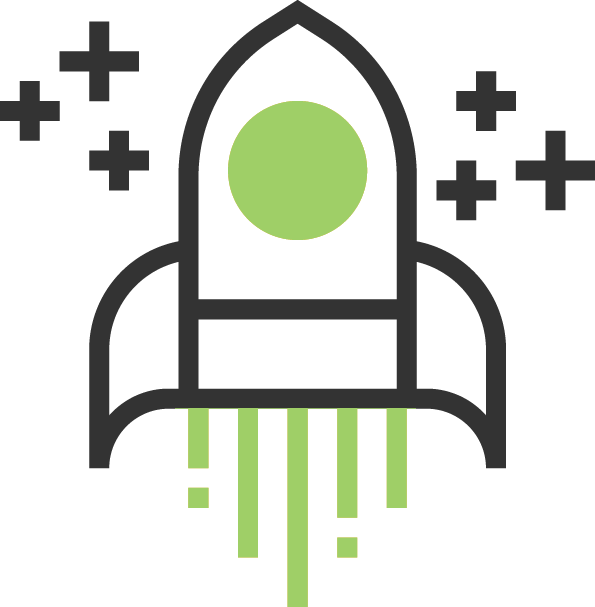 Entrepreneurship
We dare to move forward with new and fresh ideas; always ready to take responsibility and go the extra mile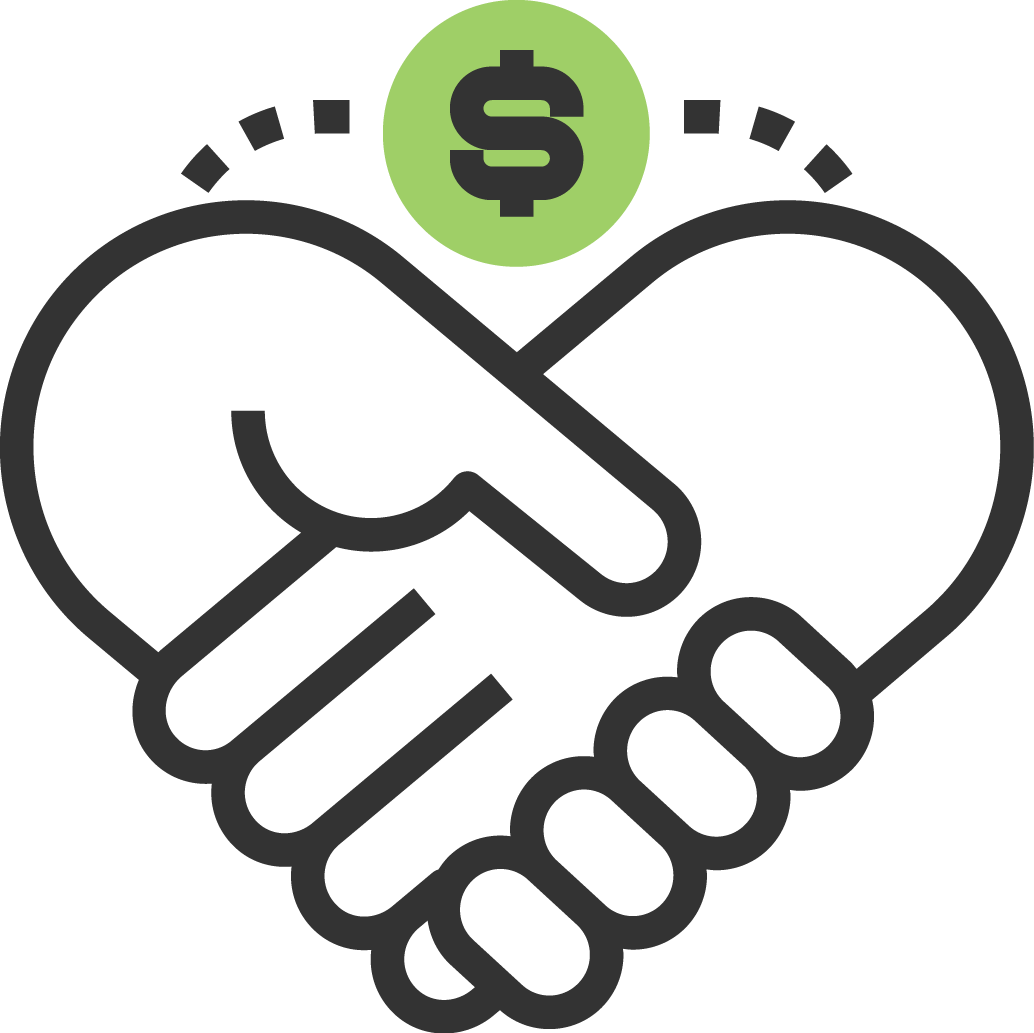 Trust
We believe that if you place trust in people, they will do their very best to help the business succeed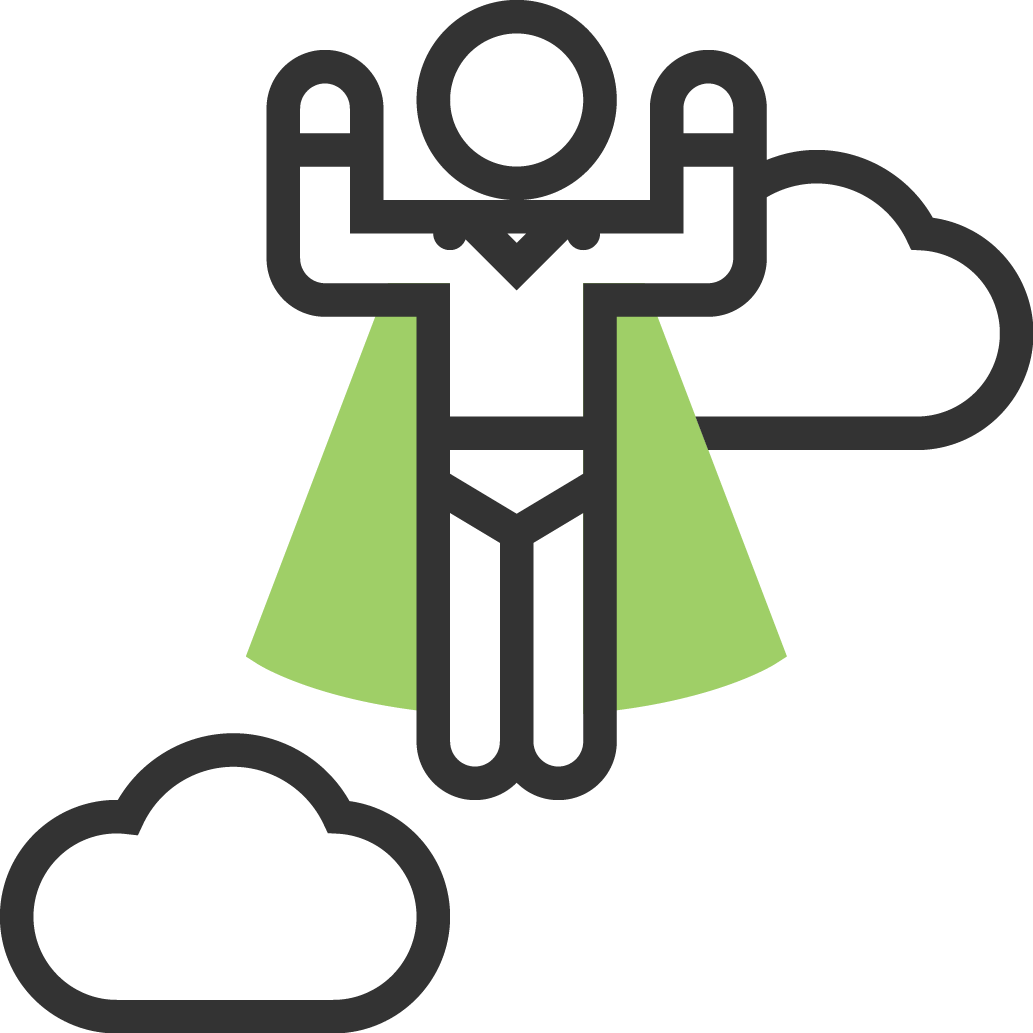 Passion
We believe passionately in what we do and the in the products and services we deliver to our clients
Mission & Vision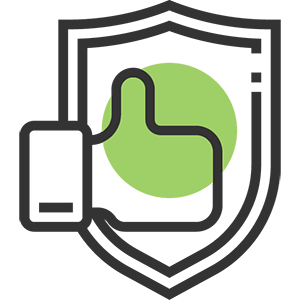 Mission
To provide the highest levels of support and services to our various partners, and work together to provide patients better and safer care.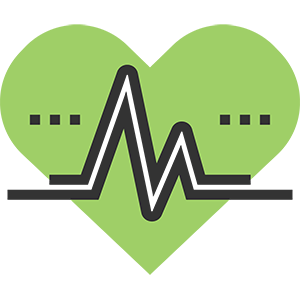 Vision
We are dedicated to improving peoples live through better access to the world's best medical products and services.
Our Key Customers










-->